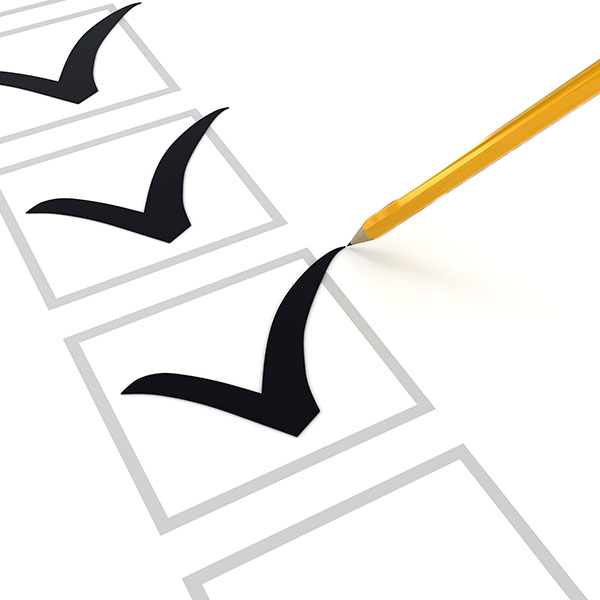 At Flori Heating Cooling & Plumbing we strive for 100% satisfaction in everything we do. We value your opinion and invite you to tell us and others about your experience with us. Please take a few moments to tell us what you think by leaving us a review here on our website or on any of these popular review sites or social networks.
Read what other customers have said about us.

All trademarks or brands on this page are registered by their respective owner and are not affiliated with our company, nor do they endorse or sponsor our products or services.
Reviews of
Flori Heating Cooling & Plumbing
(Based on 7 rated reviews)
06-Sep-2022
Product or service reviewed: Air Condioning
Outstanding company. Quick to respond, Don was great. He repaired the problem and had the system up and going quickly. Highly recommend!!!!
Jimmy Henderson Henderson
New Madrid
12-May-2022
Product or service reviewed: Repaired water heater - needed new gas valve
Flori came to my rescue and not only got my water heater back to working but I appreciated the communication I received from David Hecht, the technician who can to my house. I love to watch the work of a repairman and David allowed me to do this and ask questions constantly. He explained everything. What a jewel he is and an asset to Flori.
Gayle Gilyeart
Cape Girardeau, MO
26-Feb-2020
Product or service reviewed: Broken Sewer Pipe
Just wanted to say Thank-you for the excellent service! Having a break in my sewer line was an emergency situation for me. Don I really appreciate you coming over so quickly & keeping me posted step by step as you found the problem. People should know you work right along with your crew which says a whole lot! Julian & Alan were great, professional & friendly also Jill who I spoke with on the phone. Both Jill & yourself returned my call's in a timely manner & seemed to truly care about my predicament. You have a fantastic Team & run your business extremely well!!
Michele Chandler
Cape Girardeau, Mo
06-Nov-2019
Dear Mr. Rice,
This year I've used your company twice to solve my heating and coolingproblems at my house. I had a new Bryant air conditioning system installed in July and a new Boiler system installed in October. I wanted to take this opportunity to tell youhow much I appreciatethe service I've received from everyone in your company, from the girls who answer the phone, to Brady Lindsey who was so helpful to me many times, and to Alan and Julian, the technicians who installed both systems at my house.
The girls who answer the phone are always friendly and very helpful. When it was necessary for them to get back to me, they always did so very promptly, and it was obvious they were very interested in helping solve my problem.
Brady has been a great help to me this year. He always calls me back when I need to contact him, and he's come to my house several times to solve the problems I've had. I've always felt that he had my best interest at heart, and that he was being completely honest with me when he told me what needed to be done. He's become a valuable friend.
And I want to thank Alan and Julian for their work installing both the air conditioner and the boiler. They were always friendly, respectful, prompt, and diligent in their work. They cleaned up everything when they were finished and left things better than when they started. It was a pleasure working with them.
You have a great team, Mr. Rice, and I'm very glad to be one of your customers.
Very truly yours,
Excellent Commercial Service
Thank you so much! You guys are the best! If you ever need someone to give a Commercial testimonial, call me.
Caring Family Owned Heating and Air Conditioning Company
We were shopping at Dollar Store in Fruitland and heard your commercial on air. It was very well done and we enjoyed your wife and children wishing the community a "Merry Christmas". Then we remembered to say "Thank You" for helping us in our time of need. We pray blessing on you, your family and your business.
Excellent Service with Favorable Financing
I just wanted to thank you and Fliori. My wife and I appreciate being able to finance our repairs, and especially appreciate the favorable terms. Your technicians were amazing, clean, efficient and knowledgable and extremely friendly.